Super Bowl LVII will be the first to feature two black quarterbacks facing off.
Patrick Mahomes, one of three African Americans to win the Super Bowl, will go against Jalen Hurts, and one will go home with the Lombardi Trophy.
Doug Williams became the first black quarterback to win a ring when he won Super Bowl XXVII with the Washington Redskins in 1988 over the Denver Broncos.
CLICK HERE FOR MORE SPORTS COVERAGE ON FOXNEWS.COM
The 67-year-old said he was thrilled when the Kansas City Chiefs and Philadelphia Eagles clinched their spots in Glendale next Sunday.
"When something like this happens, you have to get emotional," Williams said of two black quarterbacks coming into the big game. "It's so unfortunate that everyone doesn't see it that way… It's easy for someone to say, 'Why do you have to color it?' if you don't understand what we've been through as black quarterbacks and black people in general…
"It's a big problem. It's a big problem."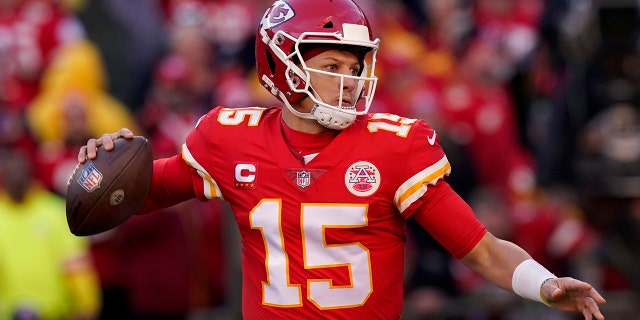 Williams said he had "tears of joy in his eyes," a feeling he had when Barack Obama was elected president and when Tony Dungy and Lovie Smith met in Super Bowl XLI.
"Things like that give me joy, they give me encouragement that make me think that we have taken some steps. We have taken some steps," he said, "but there are many steps that we have not taken."
NFL HALL OF FAME DETAILS ADVICE HE GAVE EAGLES HURTS' JALEN HEADING TO THE SUPER BOWL
"There are a lot of firsts when you talk about African-Americans. You go all the way to Wilma Rudolph, Jesse Owens, Jackie Robinson, Michael Jordan. You have so many black people, women and men, who have done something first but not get recognition… We're talking about something that happened in America that should be celebrated all the time."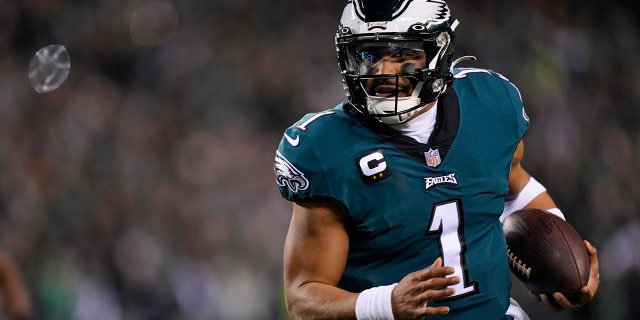 CLICK HERE TO GET THE FOX NEWS APP
Super Bowl LVII begins at 6:30 p.m. ET on February 12