Charles Barkley is going to tell it like it is, saying Sunday that players are a little more sensitive in the NBA today than they were in the past.
In an interview with "60 Minutes" on CBS, Barkley was asked about his thoughts on Kevin Durant. The two have had words for each other in recent years. Durant left the Golden State Warriors to join the Brooklyn Nets in 2019, requesting a trade from Brooklyn last summer, which later fell through before the league's trade deadline. Durant was traded to the Phoenix Suns in February.
CLICK HERE FOR MORE SPORTS COVERAGE ON FOXNEWS.COM
"He's very sensitive. Great player," Barkley said of Durant. "He's part of that generation that thinks he can't be criticized. He's never looked in the mirror and said, 'Man, was that a fair criticism?'"
CBS's Jon Wertheim asked if Barkley believes that players in the current game are more sensitive to criticism than those Barkley played with.
"That would be (an) understatement," Barkley said.
MAVERICKS' KYRIE IRVING IS EJECTED BY FAN DURING VS HORNETS GAME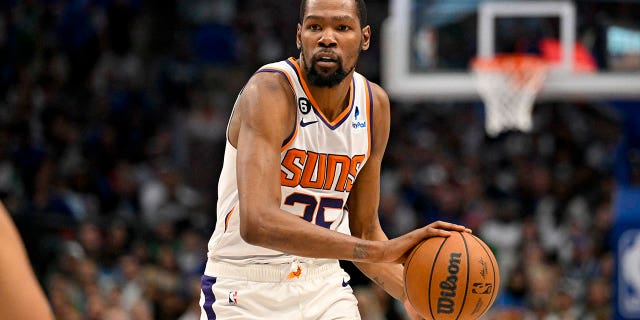 Barkley and Durant exchanged comments earlier this month after the former Phoenix Suns star said Durant, the current Suns star, gets angry when he points out that LeBron James and Kobe Bryant went to earn the respect of the "old men." bosses" during their careers and Durant has yet to do that.
"He's an all-time great. But when it comes to being mentioned with some of these other guys, he's going to have to win a championship where he's the leader of the team and the best player," Barkley said.
Durant said Barkley's criticisms weren't going to change the way he approaches the game.
Barkley said on "60 Minutes" that he wouldn't mince words when he analyzes the game and gives his opinion.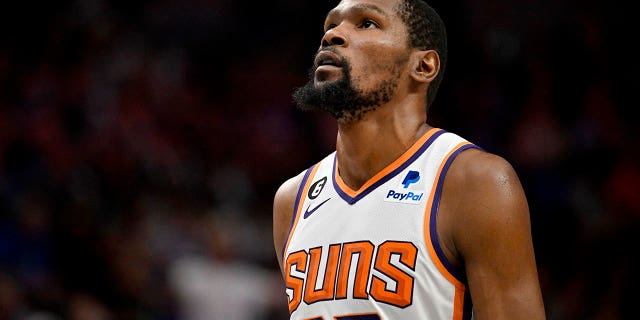 CLICK HERE TO GET THE FOX NEWS APP
"Oh yeah, because the fan, the fans aren't stupid. They just saw it. If I tell them it was a good game, they're going to say, 'What the hell is Charles talking about?'"