A men's powerlifting coach named Avi Silverberg has seen enough biological men compete against women. He decided to protest the new trans policies ruining his sport and he did so by identifying himself as a woman and breaking a record during a recent meet.
The women's bench press title holder in the 84+ kg category is Anne Andres, who is a biological male. Andrés has won eight of the nine competitions she has entered as a woman and is even recognized as a woman on the Open Powerlifting ranking site.
Well, Andres had a front row seat at the Heroes Classic Powerlifting Meet and witnessed Silverberg break his bench press record.
MARTINA NAVRATILOVA CALLS WORLD ATHLETICS DECISION ON TRANSGENDER WOMEN 'STEP IN THE RIGHT DIRECTION'
Male Weightlifter Protests Against Trans Politics Breaking Record
Silverberg may have broken Andres' record, but he didn't break any rules in the process, which is the most telling part of the situation.
According to Reduxx, the meeting was held under the sanction of the Canadian Powerlifting Union (CPU), which announced a gender self-identification policy earlier this year. The new policy allows any man to enter women's competitions based solely on gender.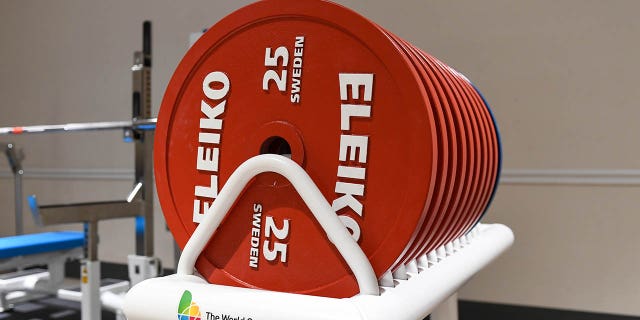 CLICK HERE FOR MORE SPORTS COVERAGE ON FOXNEWS.COM
The Trans Inclusion Policy was officially released in February and essentially states that if a man says he is a woman, anything goes.
"Based on this background and the available evidence, the Expert Working Group considered that trans athletes should be able to participate in the gender with which they identify, regardless of whether or not they have undergone hormone therapy," says the document.
The policy was based on guidance provided by the Canadian Center for Ethics in Sport.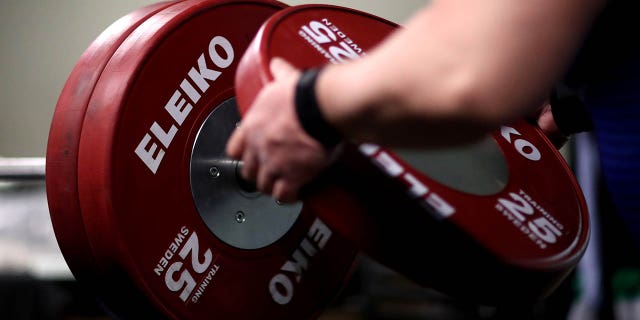 CLICK HERE TO GET THE FOX NEWS APP
An organization with 'Ethics' in its name that says men can compete like women if they want to is stupid.
As outrageous as the whole situation is, Silverberg seized on the politics and sent a very clear message to the sports world that biological men have an advantage when competing in women's sports.